Glass Blowing Experience/Courses

Immerse yourself in the fascinating and exciting art form of blowing glass. Agnes of Glass offers a number of hands-0n workshops, ranging from beginner to advanced. Learn the fundamentals of health and safety in the studio. Discover how to manipulate and work with glass. As well as many other techniques.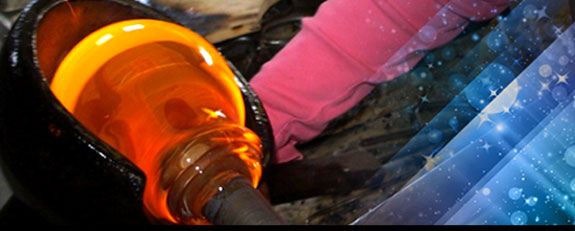 …
EXPERIENCE IT!!
The premiere glassblowing school in Denver Colorado since 1999
55% OFF Glass Blowing Experience!
Register & Pay for your workshop in advance as our workshops fill up fast.First come first serve basis. NOTE for safety reasons no children or spectators allowed When teaching.
SIGN UP FOR YOUR COMPANY 2015/2016 TEAM BUILDING EVENT!
FOR MORE INFORMATION OR TO REGISTER EMAIL agnesofglassworkshops@ gmail.com
Promo Code for 55% off( lucky_lady) ! Note, The 55% off can not be used or substituted with any team building events or expired or valid Groupon or LivingSocial promotional vouchers. 
Agnes of Glass can not guarantee a group with a promotional voucher will be in the same workshop, we typically do groups privately. Promotional workshops are held on Tuesday &Thursday evenings.
Register & pay in advance to guarantee your spot as our workshops FILL UP FAST. First come first serve basis. 
Please pick up your creation within 30 days – Time & Days: Tuesdays or Thursday /2:30 to 6:00pm